Food Manufacturing
For almost 100 years, JBSS has been selling the freshest quality ingredient nuts to commercial food manufacturers for use in the bakery, beverage, confectionery, ice cream, and snack categories. Common ingredient nuts and formats:
Almonds
Butter (blanched & natural), Diced, Meal, Roasted, Salted, Sliced, and Splits
Cashews
Butter, Halves, Pieces, Roasted, Salted, and Splits
Macadamias
Diced, Roasted
Peanuts
Butter (blanched & natural), Diced, Granulated, Roasted, Salted, and Splits
Pecans
Halves, Meal, Pieces, Praline, and Roasted
Pistachios
Diced, Roasted, and Whole
Walnuts
Halves, Nuggets, and Pieces
Nuts are available in 25-35 lb. bulk cases. Nut butters are available in 30-35 lb. pails, 50 lb. boxes and 450 lb. drums.
Custom sizes are available on request.
Capabilities
JBSS invests in R&D to enable us to develop differentiated products that meet the needs of today's consumers. We have a dedicated team of skilled food scientists, who work closely with the consumer insights team to translate consumer research into creative product offerings. Our investment in equipment and technology have made us one of the leading innovators in the nut business. We can match your specification or develop custom formulations to meet your needs.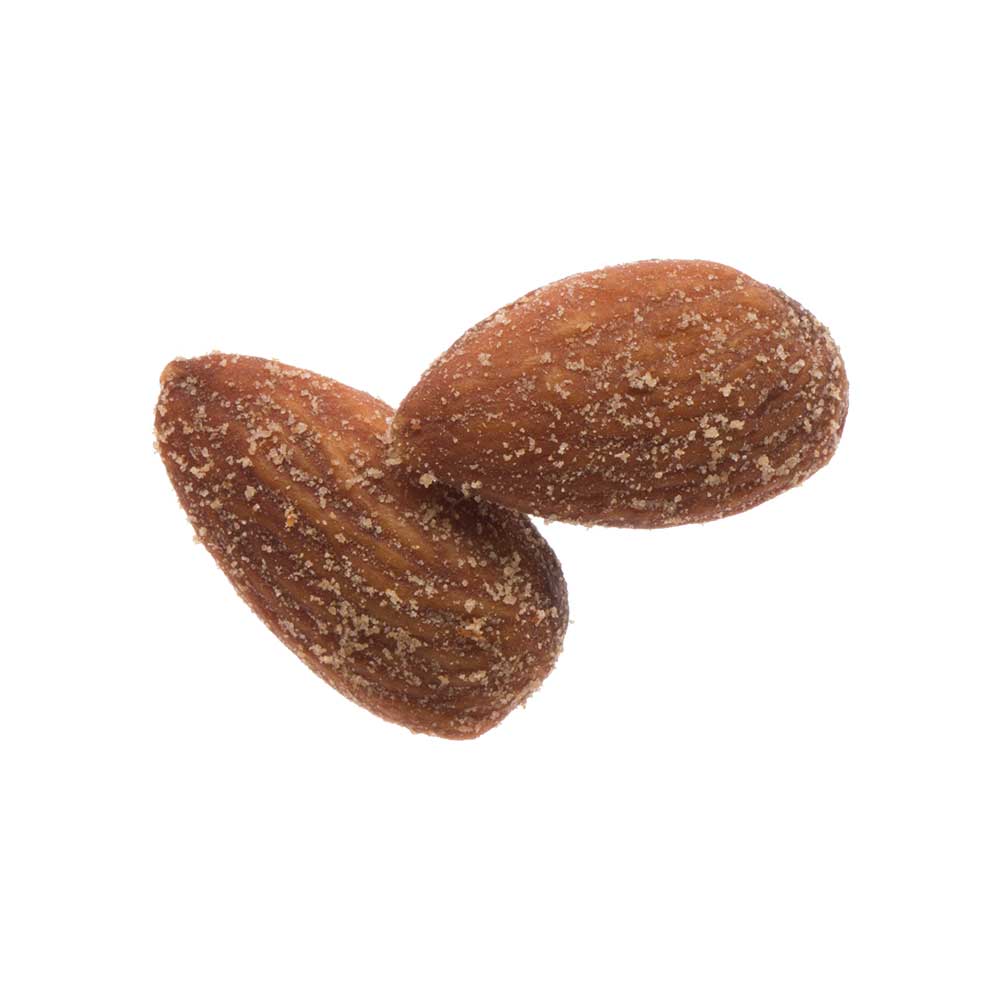 Roasting
Honey Roasting
(proprietary process)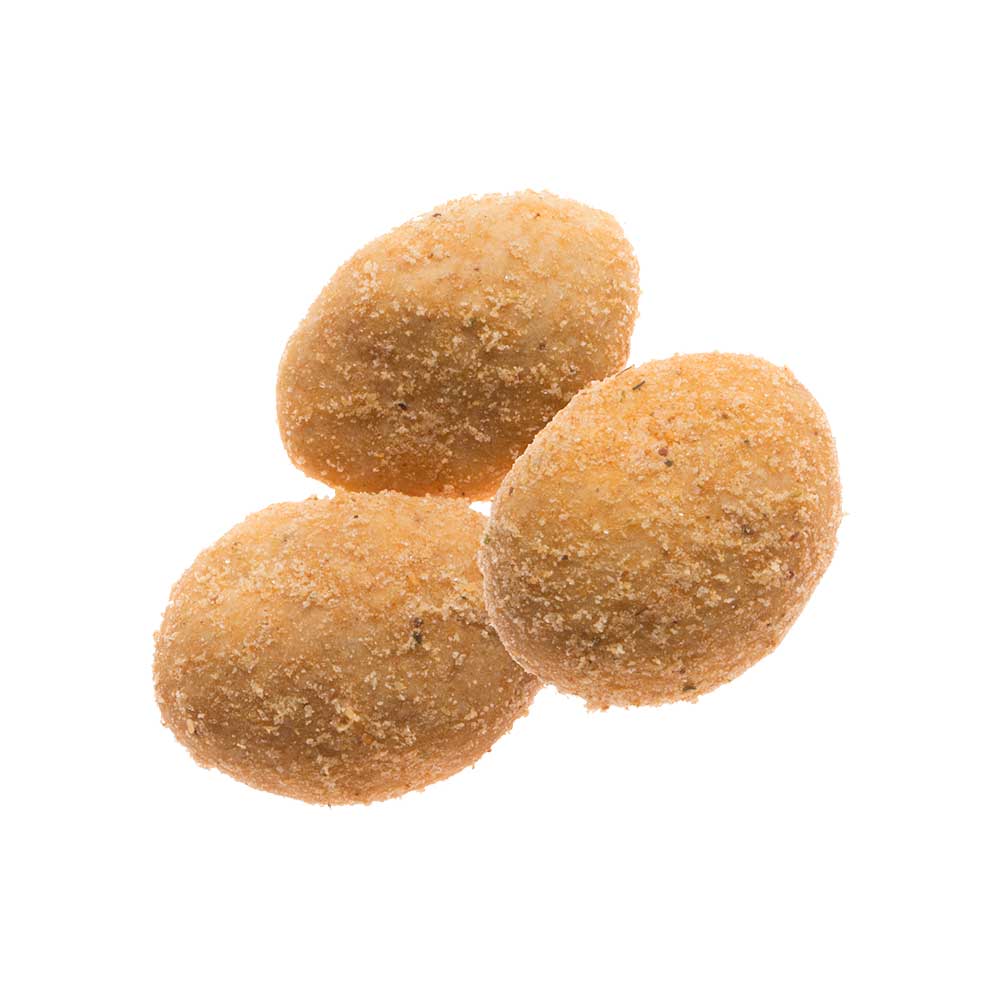 Coatings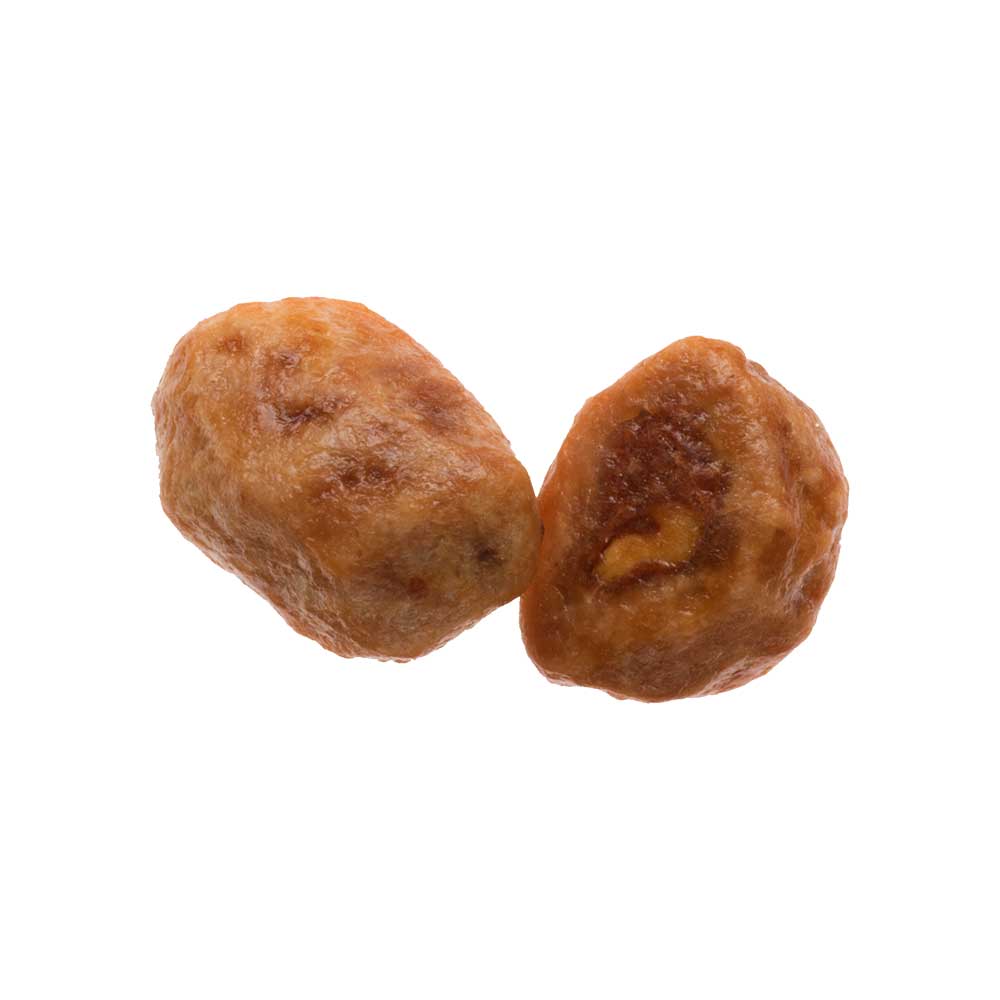 Enrobing/Panning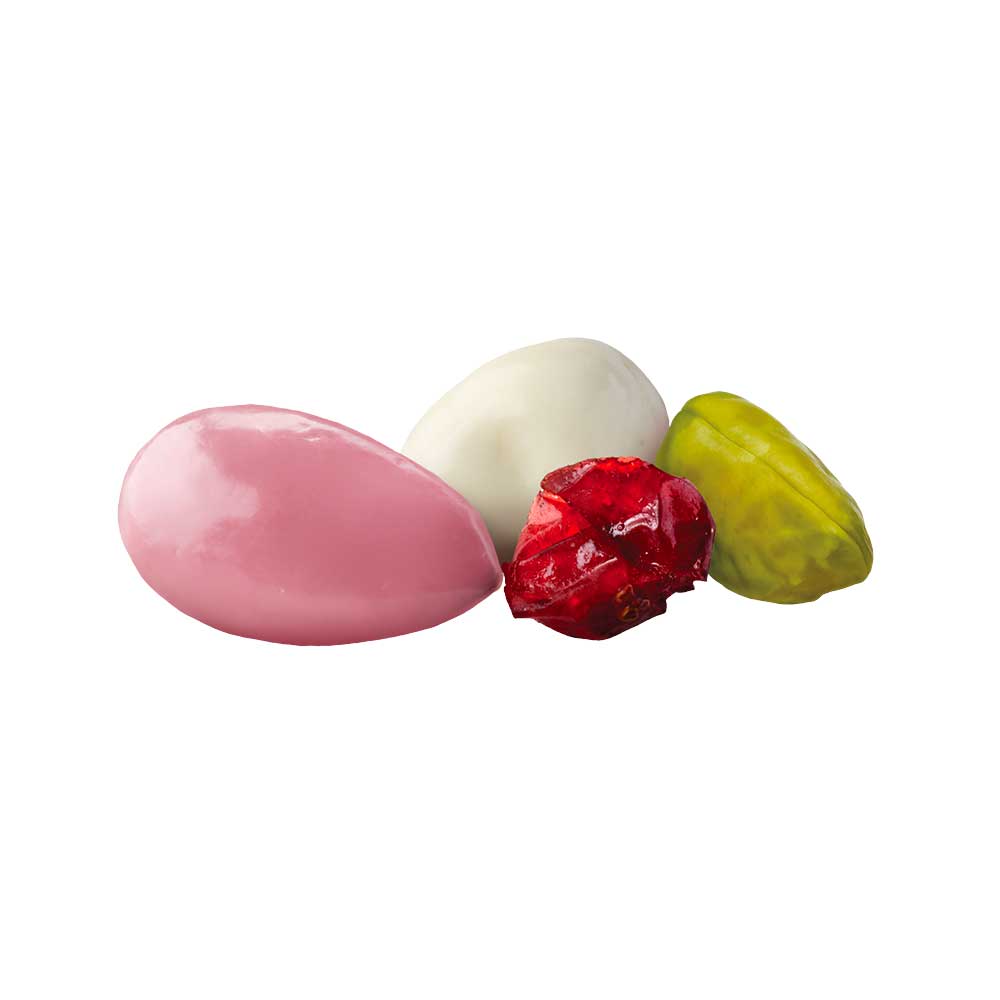 Mixing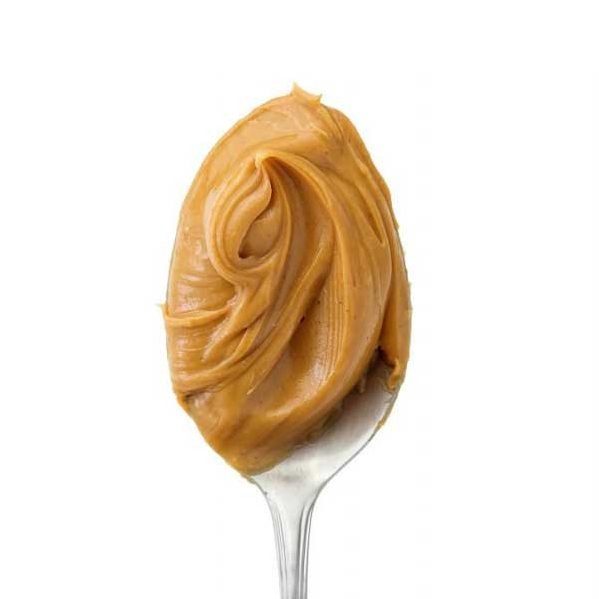 Nut Butters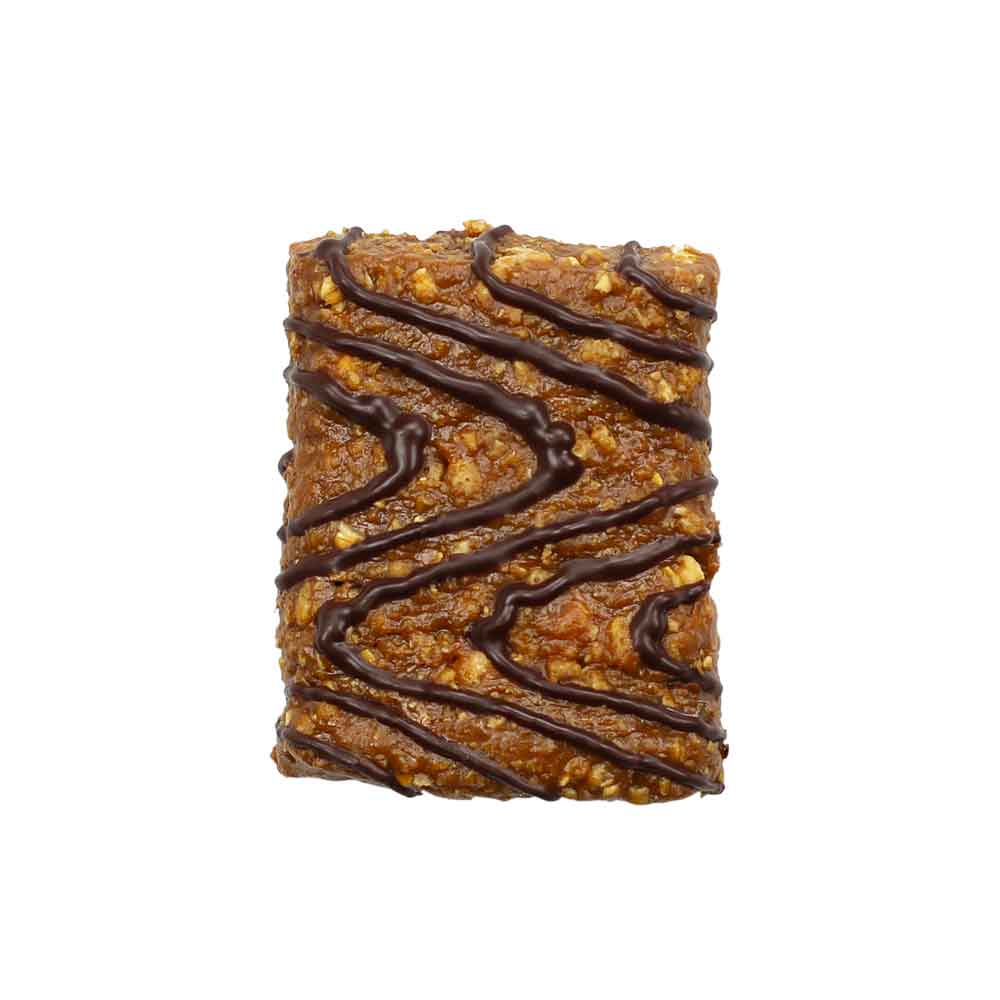 Snack Bars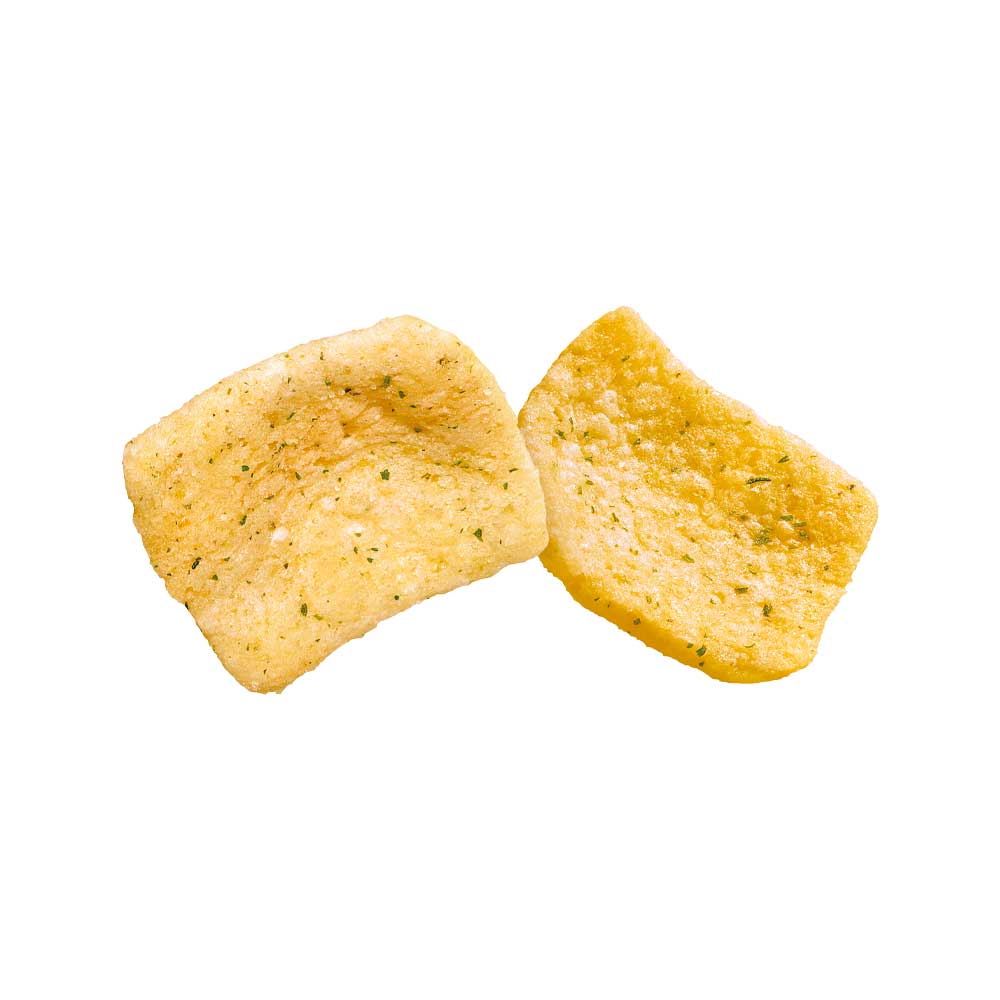 Other
It seems we can't find what you're looking for. Perhaps searching can help.